Your True Care veterinary professionals embrace the concept of wellness, a program of positive preventive health care addressing all areas of life for your animal companion. These include:
Socialization
Environment
Behavior management
Exercise
Diet and nutrition
Grooming and hygiene
Long-term planning
We use this wellness principle in our approach to your pet, from birth throughout the life stages. You will find our blend of traditional and complementary medicine is a less-invasive and healthier approach, including the addition of homeopathic compounds and neutraceuticals.
Nutraceutical, a blend of "nutrition" and "pharmaceutical," refers to food products that provide health and medical benefits and the prevention and treatment of disease. In pet health care, a nutraceutical is a product that is complementary to veterinary medicine and demonstrated to have physiological benefits or protection against chronic disease. Such products may include nutritional supplements, specific diets, and herbal products.
Veterinary wellness care includes the basics for every animal, such as:
Regular veterinary exams
Oral and dental care
Vaccines
Parasite prevention
Pet owners are a valuable member of the wellness team, and we support your efforts at becoming an informed and active participant in your pet's care.
Your pet's wellness plan is unique, created to address the age, type, size, and condition of your pet, as well as your family's desires and lifestyle. For example, a hunting dog works much harder than a house pet and will require a more complex conditioning and nutrition plan. A show cat has a higher risk of disease due to traveling and exposure to other animals, as well as nutritional needs that emphasize a beautiful coat and specific conformation. And outdoor pets risk more than indoor pets, in terms of disease and physical harm.
---
The Veterinary Exam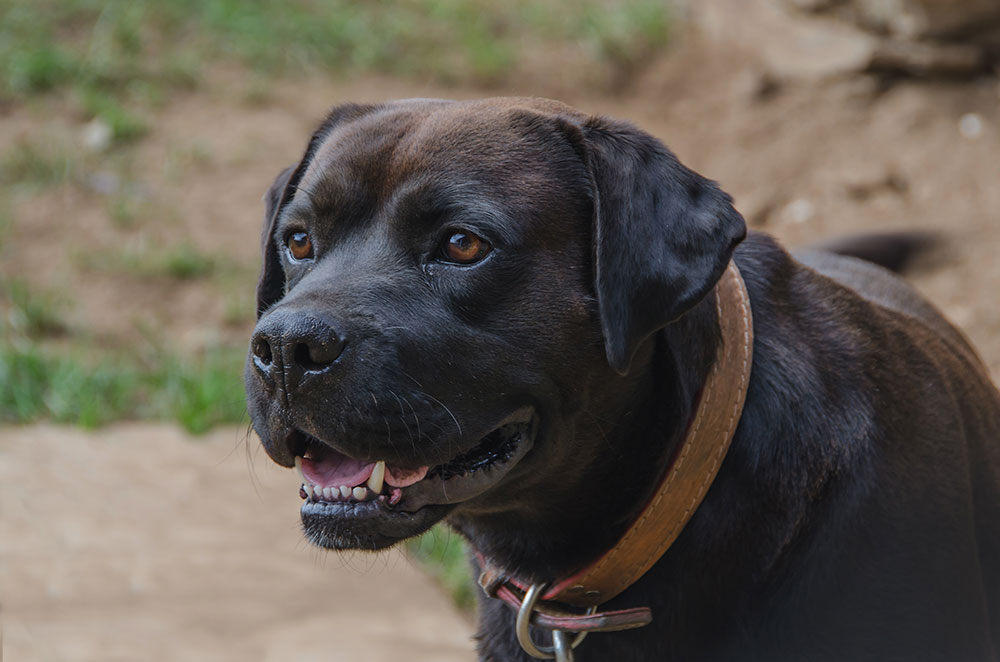 The veterinary exam helps us diagnose potential diseases and conditions and includes an assessment of ears, eyes, mouth, teeth and gums, nose, throat, heart, lungs, organs, reproductive system, muscle tone, weight, and skin and coat. For adult pets, we recommend exams twice annually for the optimum in protective care and healthy development.
Regular laboratory testing allows us to monitor for signs of metabolic disorders, such as diabetes, liver problems, and kidney disease. Early detection and treatment of these problems can increase longevity and quality of life. Lab work may include:
Complete blood count
Measures the number of red blood cells, white blood cells, and platelets in a given sample of blood to help diagnose anemia, infections, and leukemia and to monitor your pet's response to some treatments.
Urinalysis
Used to detect the presence of substances that normally do not appear in urine, such as protein, sugar, white blood cells, or blood; also helpful in diagnosing diseases such as urinary-tract infections, diabetes, dehydration, kidney problems, and many other conditions.
Blood-chemistry panel
Measures electrolytes, enzymes, and chemical elements to determine how organs, such as the kidneys, pancreas, and liver, are currently functioning.
Fecal exam and parasite evaluation
Provides information about many different kinds of diseases, such as difficulties with digestion, internal bleeding, and disorders of the pancreas, and confirms the presence of intestinal parasites, such as roundworm, hookworm, whipworm, tapeworm, and Giardia.
Preventive vaccines are given at the wellness visits as well. We will create a reasonable vaccination schedule that meets your needs and abides by state rules and regulations.
Owners of any pet will benefit from enrolling in the True Care Pet Health Program—this includes regular veterinary visits at reduced rates with no charge for necessary vaccines. Visit the iCare pet health program page for more about this great support for pet owners.
If you have a mature pet, check out our senior pet care page to learn more about the problems associated with aging. Visit our vaccinations page for a detailed discussion about disease prevention at every stage of life.
We encourage you to bring a list of your veterinary health concerns to these wellness visits and discuss them with your True Care veterinarian. Call, or email True Care Veterinary Hospital to schedule your wellness appointment today.
Doctor Tullio is a kind, caring gentleman who has cared for my cocker spaniels for many years now. He has always been helpful' honest' and understanding with my pets and me. He is a man I trust completely and have and do refer others to him. Any pet owner can feel safe and secure in trusting their beloved pets to his skilled hands.

—Margaret Rowe' Howell' NJ
Dr. Tullio has always treated our dogs with great knowledge' care' and compassion' and we have grown to know him quite well. We have been so completely impressed with Dr. Tullio's consistent excellence in care and services that we wanted to share our experience with others. We are pleased to recommend as the place to go for both quality treatment and compassionate care for your furry family members.

—Chuck Porrazzo
Molly and Oscar have been patients of Dr. Tullio for several years. I have been very pleased with his care' his expertise' and his understanding with my two Wheatens. Dr. Tullio has been quick to diagnose any issues and remedy all of the problems we've had. I look forward to many more years working with Dr. Tullio. I wish him well in his venture.

—Fran Skiba
When my parents' dog Kya died very suddenly a few years ago' their regular vet was not at work that day. But thankfully' Dr. Tullio was and treated my parents and their dog as if he was their doctor for the past 15 years—doing everything he could to try and revive Kya and by being so compassionate to my parents in the waiting room after having to deliver the sad news. We truly can't say enough nice things about Dr. Tullio and can't wait for him to open his new facility! Thank you.

—Lori Forrest & Bob Leahy