Skill at performing veterinary surgery requires training, commitment, and experience. Dr. Tom Tullio, veterinarian and owner of True Care Veterinary Hospital, takes a special interest in modern surgical procedures and techniques. Dr. Tullio ensures that all the veterinarians at True Care are committed to providing outstanding patient care and continually communicate the treatment options with every client.
True Care Veterinary Hospital offers a fully equipped surgical environment with state-of-the-art technology. We use the safest available pet anesthesia for reliability and rapid recovery. For overnight stays or critical care patients, we offer modern hospitalization, luxury accommodations, and ICU services.
Spay & Neuter Surgery
Unless you are a professional breeder, we recommend you spay or neuter your pet during the first 6 months. This routine surgery is safe and effective, offering a variety of benefits to pet and owner.
Spaying is a surgical procedure that renders your female dog or cat infertile; this procedure involves the removal of your pet's ovaries and uterus. Neutering is a surgical procedure that renders your male dog or cat infertile; this procedure involves the removal of your pet's testicles. A True Care veterinarian performs both of these surgeries in our hospital using a general anesthetic.
Spay or neuter surgery has many benefits, including:
Promotes health
This procedure is safe for your pet and helps prevent certain cancers, uterine infections, prostate problems, and more.
Enhances positive behavior
Spaying and neutering reduces or eliminates many problem behaviors such as urine marking, aggression, and roaming.
Controls overpopulation
Since many pets are euthanized for lack of a good home, spaying and neutering can reduce this practice.
Your True Care veterinarian will explain all surgical and treatment options to you, outlining the benefits and disadvantages of each so that you are able to make a fully informed decision about your pet's care. You are never referred to an outside source for questions about your pet's condition, and no surgical procedure is ever performed on your pet without your consent—this is the True Care commitment.
For specific treatments, visit the orthopedic surgery and soft tissue surgery pages of our website. In addition, we encourage you to visit our hospitalization page for more about the services available to patients at True Care Veterinary Hospital.
To schedule an appointment for your pet, call, or email our office today.
Enjoy this article, Spay-Neuter, by your friends at the ASPCA website.
---
Veterinary Anesthesia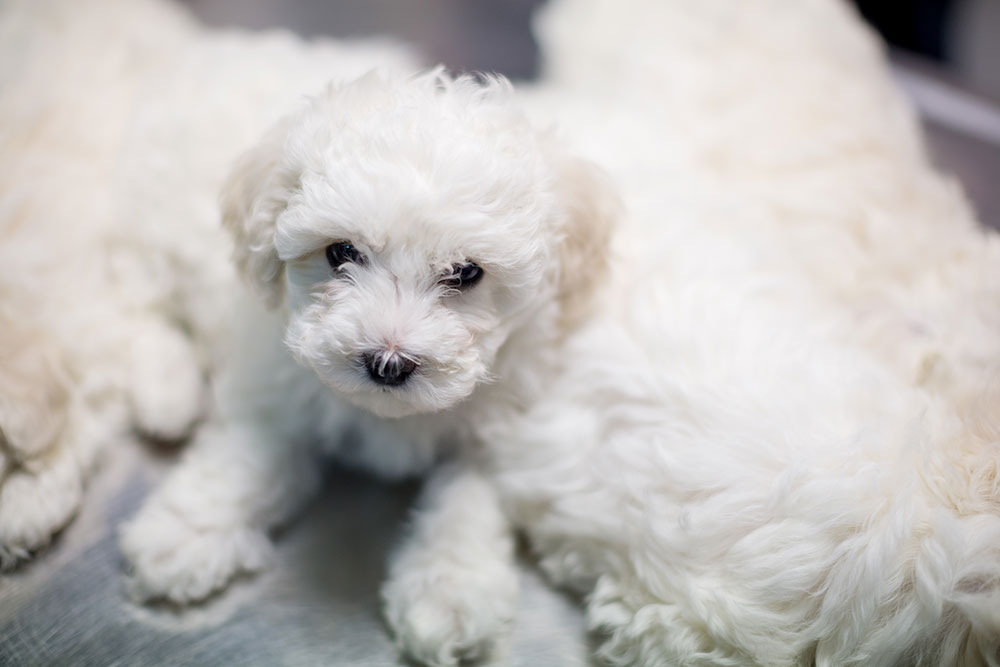 Every veterinary surgery patient—from routine spays and neuters to complex surgical procedures—deserves the experience, advanced training, and technical expertise offered at True Care Veterinary Hospital.
All of our pet surgery patients receive the highest standard of care, including pre-anesthetic laboratory testing, individually tailored pain management, intravenous fluids, and careful monitoring during recovery.
True Care Veterinary Hospital uses only the safest anesthetics available for our patients. Vital signs are carefully monitored during all procedures requiring anesthesia, using the most modern equipment and highly trained personnel.
What to Expect in Pet Anesthesia
High-risk patients—those patients considered senior pets or with other health concerns—have screening blood work performed prior to administering anesthesia. We also perform this blood work on our younger patients to establish a baseline and identify any potential problems early on. We commit to using the safest anesthetics available to provide an extra margin of safety for each pet patient.
Using the most modern equipment, all patients are closely monitored while under anesthesia during any surgical procedure for heart rate, temperature, respiration rate, EKG, and oxygen levels. Monitoring continues through the recovery period, until the patient is awake and alert.
The choice of anesthesia depends upon the type of animal and overall health, as well as the unique properties of each form of anesthesia. Your True Care veterinarian discusses all the options with you prior to your pet's procedure and answers any questions you may have.
For confidence in scheduling the safest possible surgical procedure for your pet, call, text, or email True Care Veterinary Hospital.
When my parents' dog Kya died very suddenly a few years ago' their regular vet was not at work that day. But thankfully' Dr. Tullio was and treated my parents and their dog as if he was their doctor for the past 15 years—doing everything he could to try and revive Kya and by being so compassionate to my parents in the waiting room after having to deliver the sad news. We truly can't say enough nice things about Dr. Tullio and can't wait for him to open his new facility! Thank you.

—Lori Forrest & Bob Leahy
Dr. Tullio has always treated our dogs with great knowledge' care' and compassion' and we have grown to know him quite well. We have been so completely impressed with Dr. Tullio's consistent excellence in care and services that we wanted to share our experience with others. We are pleased to recommend as the place to go for both quality treatment and compassionate care for your furry family members.

—Chuck Porrazzo
Molly and Oscar have been patients of Dr. Tullio for several years. I have been very pleased with his care' his expertise' and his understanding with my two Wheatens. Dr. Tullio has been quick to diagnose any issues and remedy all of the problems we've had. I look forward to many more years working with Dr. Tullio. I wish him well in his venture.

—Fran Skiba
Doctor Tullio is a kind, caring gentleman who has cared for my cocker spaniels for many years now. He has always been helpful' honest' and understanding with my pets and me. He is a man I trust completely and have and do refer others to him. Any pet owner can feel safe and secure in trusting their beloved pets to his skilled hands.

—Margaret Rowe' Howell' NJ