True Care Veterinary Hospital welcomes new puppies and kittens! Our recommendation for care during the first year of life applies to all newly adopted pets: Be certain your puppy or kitten has an immediate medical exam, vaccinations, and treatment for parasites.
The First Veterinary Exam
Puppies and kittens require special care. Your friends at True Care Veterinary Hospital want to be sure your little one is healthy and strong, growing properly, and that no congenital problems exist.
Many young pets receive initial veterinary care through their breeder or adoption facility; if this is the case, make sure you are given all the medical records for your new pet and bring copies to your first appointment. This may save your animal from repeated vaccinations or treatments.
At your puppy or kitten's first visit with us, expect your veterinarian to thoroughly examine the patient from head to tail and develop a wellness care plan that uniquely suits both you and your pet. At that time, we will initiate the appropriate vaccination schedule, conduct testing for parasites, and perform any other necessary diagnostics.
Be prepared to discuss your plans to spay or neuter your pet. We recommend spaying or neutering every pet that is not part of an organized breeding program, usually at around 5 to 6 months of age. Spaying or neutering is important because it:
Promotes health and longevity
This procedure is very safe and helps prevent cancer of the mammary glands and testicles, uterine infections, and prostate problems.
Controls overpopulation
Too many pets are euthanized simply because no one wants to adopt them.
Reduces problem behaviors
This procedure helps minimize or eliminate urine marking, aggression, and wandering.
Pets altered at an early age will usually live longer, develop fewer medical problems, and have a better temperament than intact animals.
In addition to addressing these physical issues at the exam, we will discuss your immediate concerns surrounding such topics as behavior, exercise, and nutrition. This initial exam is your first step to a long and happy relationship with your pet.
Owners of puppies and kittens will benefit from enrolling in the True Care Pet Health Program. This valuable program includes regular veterinary visits at reduced rates with no charge for necessary vaccines. Visit the iCare pet health program page for more about this great support for new pet owners.
---
Training a New Pet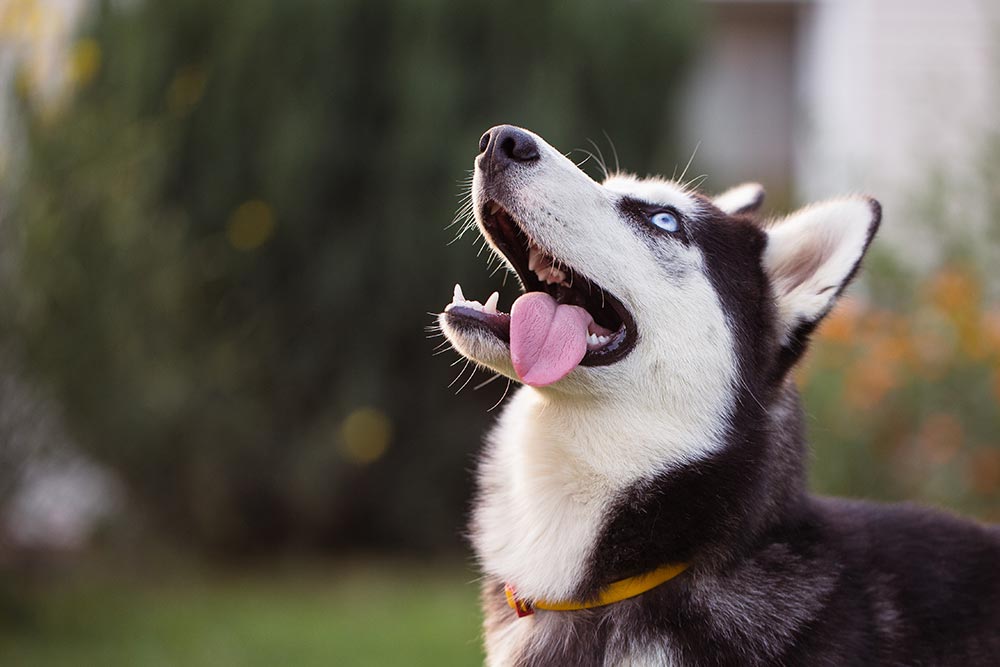 Housetraining your new pet is essential to a happy home, and your True Care professionals are happy to discuss your concerns about this topic at your regular visits. We can offer endless resources for this type of training as well, such as the AAHA Healthy Pets website. You might start with these terrific articles:
Training and socializing begins when you expose your young pet to lots of gentle handling, various people, and other animals. Spend time every day playing and cuddling with your puppy or kitten and expose him or her to as many new experiences as possible. This exposure will help your youngster develop into a confident, happy adult pet.
Visit the WebMD Pet Health Center for more informative articles about:
When my parents' dog Kya died very suddenly a few years ago' their regular vet was not at work that day. But thankfully' Dr. Tullio was and treated my parents and their dog as if he was their doctor for the past 15 years—doing everything he could to try and revive Kya and by being so compassionate to my parents in the waiting room after having to deliver the sad news. We truly can't say enough nice things about Dr. Tullio and can't wait for him to open his new facility! Thank you.

—Lori Forrest & Bob Leahy
Doctor Tullio is a kind, caring gentleman who has cared for my cocker spaniels for many years now. He has always been helpful' honest' and understanding with my pets and me. He is a man I trust completely and have and do refer others to him. Any pet owner can feel safe and secure in trusting their beloved pets to his skilled hands.

—Margaret Rowe' Howell' NJ
Dr. Tullio has always treated our dogs with great knowledge' care' and compassion' and we have grown to know him quite well. We have been so completely impressed with Dr. Tullio's consistent excellence in care and services that we wanted to share our experience with others. We are pleased to recommend as the place to go for both quality treatment and compassionate care for your furry family members.

—Chuck Porrazzo
Molly and Oscar have been patients of Dr. Tullio for several years. I have been very pleased with his care' his expertise' and his understanding with my two Wheatens. Dr. Tullio has been quick to diagnose any issues and remedy all of the problems we've had. I look forward to many more years working with Dr. Tullio. I wish him well in his venture.

—Fran Skiba