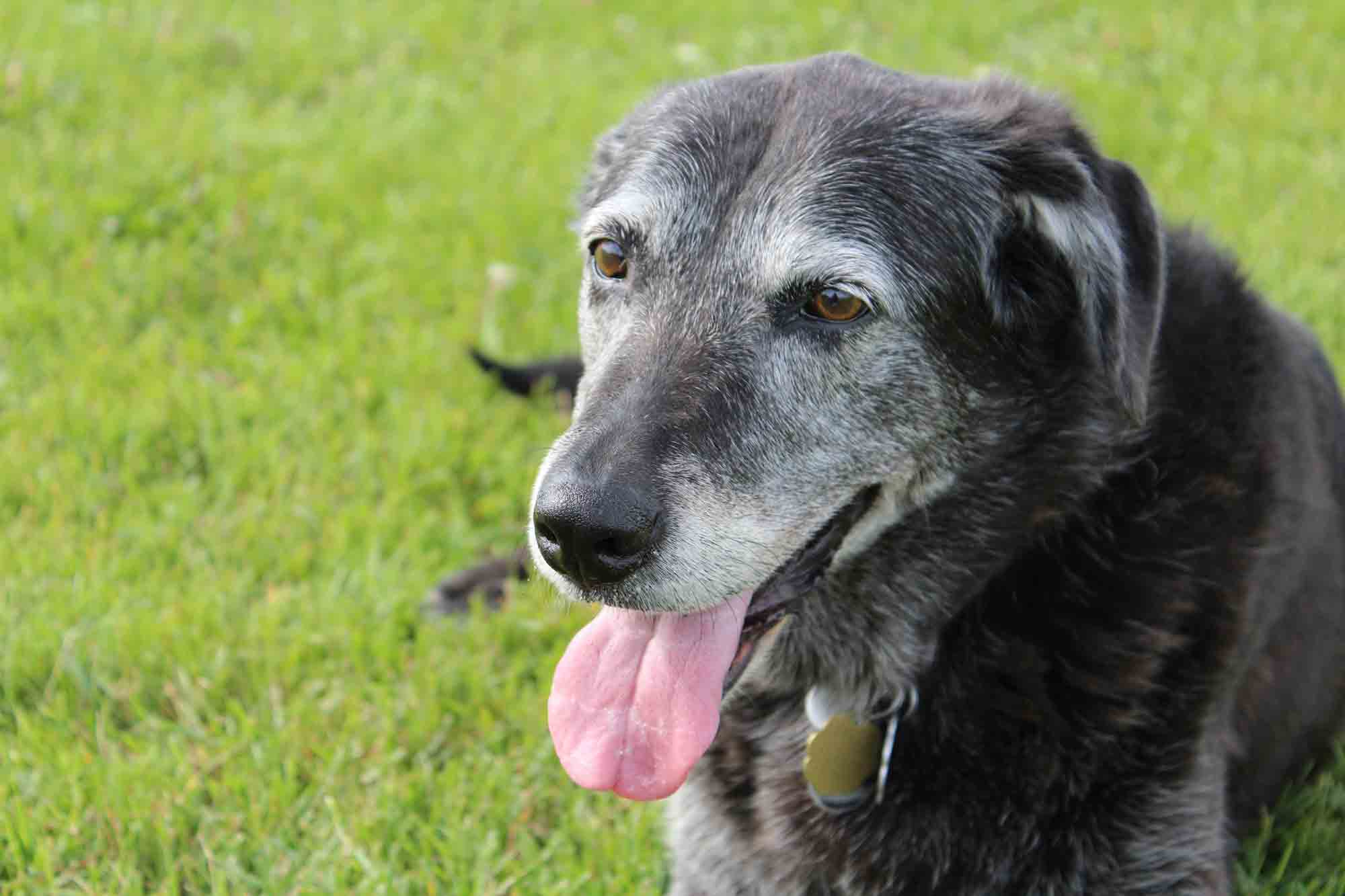 In a sad twist of fate, our beloved pets age significantly faster than we do. While we wish we could live together forever, the reality is usually the opposite. The good news is that we can work together to keep aging animals in good health so they can live as long as possible. The way to tackle this isn't always free of complications, but we're here to support your efforts toward complete and compassionate senior pet care.
A Multi-Pronged Approach
Depending on your pet's species, breed, lifestyle, and genetics, it's a good idea to increase routine wellness exams. From age 1 to 6, we recommend yearly visits, but after the age of 6 or 7, seeing your pet two to three times a year has mighty benefits.
Early Detection
Aside from maintaining a healthy weight through proper nutrition and daily exercise, senior pet care exams enable us to detect any developing disease or age-related condition before it's too late. Blood work, urinalysis, parasite screening, and dental cleanings are all part of a proactive approach to senior pet care.
Various diagnostics create an opportunity to treat problems early on and effectively, increasing the chances of a positive and lasting prognosis. In addition, decreasing your pet's possible pain and suffering is always an important endeavor.
Cutting Edge
It's not uncommon to surprise pet owners with a diagnosis. Sometimes symptoms are subtle enough to escape notice, but pets are also adept at masking pain and suffering. Keeping a journal at home is a great idea for pets of all ages, but when addressing the needs of senior pet care, it's especially worthwhile. Together, we can discuss any observations pertaining to your pet's behavioral needs or changes.
Senior Pet Care
Common problems affecting senior pets include:
Arthritis
Heart, liver, or kidney disease
Dental disease
Diabetes
Vision or hearing loss
Lumps and bumps
Hip dysplasia
Cushing's disease
Watching your pet age can be difficult. To get a handle on senior pet care, it's important to know the following indicators of medical problems:
Frequent vomiting or diarrhea
Bloody stool
Changes in weight
Increased drinking/urination
Decreased appetite
Respiratory issues
Foul smelling breath
Drooling
Mobility issues
Brittle coat
Forging Ahead Together
Making small changes throughout your house can greatly affect senior pet care. Adding ramps, small sets of stairs, and heat-generating bedding can comfort aging pets. When it's easier for your senior pet to freely move around, they're more content.
Please let us know if you have any questions or concerns about senior pet care. We're your partners in your pet's overall health and happiness and offer compassionate hospice care for elderly pets.
When my parents' dog Kya died very suddenly a few years ago' their regular vet was not at work that day. But thankfully' Dr. Tullio was and treated my parents and their dog as if he was their doctor for the past 15 years—doing everything he could to try and revive Kya and by being so compassionate to my parents in the waiting room after having to deliver the sad news. We truly can't say enough nice things about Dr. Tullio and can't wait for him to open his new facility! Thank you.

—Lori Forrest & Bob Leahy
Doctor Tullio is a kind, caring gentleman who has cared for my cocker spaniels for many years now. He has always been helpful' honest' and understanding with my pets and me. He is a man I trust completely and have and do refer others to him. Any pet owner can feel safe and secure in trusting their beloved pets to his skilled hands.

—Margaret Rowe' Howell' NJ
Dr. Tullio has always treated our dogs with great knowledge' care' and compassion' and we have grown to know him quite well. We have been so completely impressed with Dr. Tullio's consistent excellence in care and services that we wanted to share our experience with others. We are pleased to recommend as the place to go for both quality treatment and compassionate care for your furry family members.

—Chuck Porrazzo
Molly and Oscar have been patients of Dr. Tullio for several years. I have been very pleased with his care' his expertise' and his understanding with my two Wheatens. Dr. Tullio has been quick to diagnose any issues and remedy all of the problems we've had. I look forward to many more years working with Dr. Tullio. I wish him well in his venture.

—Fran Skiba