People generally avoid experiencing pain, but pets don't always have that option. In fact, they often hide signs of illness or injury so well that they don't get help on time. Damaged cells and inflammation can create painful sensations throughout the body. If left alone, dangerous conditions can develop. Knowing the subtle signs of pet pain not only influences early intervention but plays a part in how effective treatment can be.
Continue…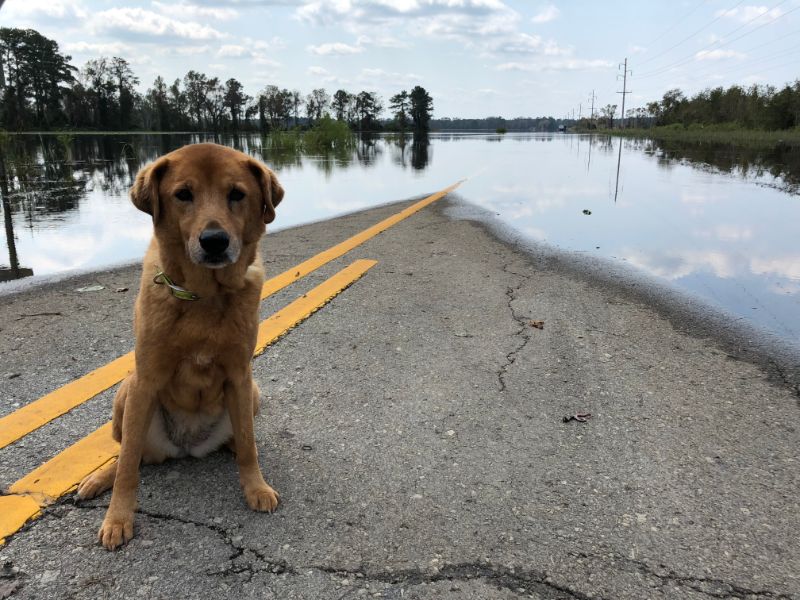 Natural disasters occur each year all over the globe. With the increased number of environmental emergencies due to climate change, it's unfortunately likely we will encounter more. Here in New Jersey we have had our share of hurricanes, as well as major fires, flooding, and other natural disasters, man-made or environmental.
The key to getting through a disaster safely is disaster preparedness, and this must also include our four-legged family members.
The month of September is Natural Disaster Preparedness Month and the team at True Care Veterinary Hospital wants to make sure you and your pet are ready for anything.
Continue…
Dr. Tullio has always treated our dogs with great knowledge' care' and compassion' and we have grown to know him quite well. We have been so completely impressed with Dr. Tullio's consistent excellence in care and services that we wanted to share our experience with others. We are pleased to recommend as the place to go for both quality treatment and compassionate care for your furry family members.

—Chuck Porrazzo
Molly and Oscar have been patients of Dr. Tullio for several years. I have been very pleased with his care' his expertise' and his understanding with my two Wheatens. Dr. Tullio has been quick to diagnose any issues and remedy all of the problems we've had. I look forward to many more years working with Dr. Tullio. I wish him well in his venture.

—Fran Skiba
When my parents' dog Kya died very suddenly a few years ago' their regular vet was not at work that day. But thankfully' Dr. Tullio was and treated my parents and their dog as if he was their doctor for the past 15 years—doing everything he could to try and revive Kya and by being so compassionate to my parents in the waiting room after having to deliver the sad news. We truly can't say enough nice things about Dr. Tullio and can't wait for him to open his new facility! Thank you.

—Lori Forrest & Bob Leahy
Doctor Tullio is a kind, caring gentleman who has cared for my cocker spaniels for many years now. He has always been helpful' honest' and understanding with my pets and me. He is a man I trust completely and have and do refer others to him. Any pet owner can feel safe and secure in trusting their beloved pets to his skilled hands.

—Margaret Rowe' Howell' NJ