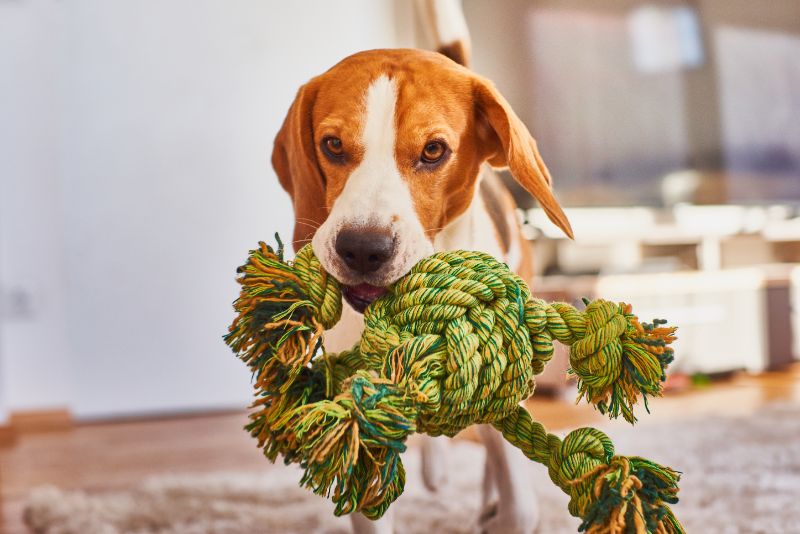 It's safe to say that we all slow down a little bit in the winter months. Even those of us trying to shed holiday pounds can grow weary of the daily grind this time of year.

The seasonal conundrum that also affects our beloved pets – they want to run around and play, but sometimes it's just too cold to enjoy doing so outside. Indoor pet activities can change the game plan at home, and keep everyone fit and happy.
Continue…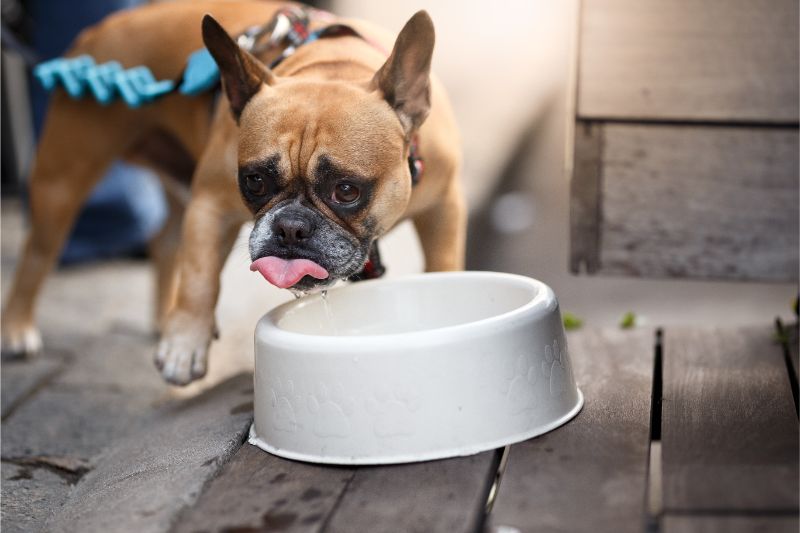 Balanced nutrition is not the only important part of keeping your pet healthy. Water is also vital to your pet's health and is the main component of healthy, living cells in the body. Without it, your pet's body will not be able to function properly and he may even become dehydrated. You need to provide enough water for your pet daily, but what else should you be aware of?
July is Pet Dehydration Awareness month, so we thought it may be time to explore the importance of water for pets.
Continue…
Doctor Tullio is a kind, caring gentleman who has cared for my cocker spaniels for many years now. He has always been helpful' honest' and understanding with my pets and me. He is a man I trust completely and have and do refer others to him. Any pet owner can feel safe and secure in trusting their beloved pets to his skilled hands.

—Margaret Rowe' Howell' NJ
Molly and Oscar have been patients of Dr. Tullio for several years. I have been very pleased with his care' his expertise' and his understanding with my two Wheatens. Dr. Tullio has been quick to diagnose any issues and remedy all of the problems we've had. I look forward to many more years working with Dr. Tullio. I wish him well in his venture.

—Fran Skiba
When my parents' dog Kya died very suddenly a few years ago' their regular vet was not at work that day. But thankfully' Dr. Tullio was and treated my parents and their dog as if he was their doctor for the past 15 years—doing everything he could to try and revive Kya and by being so compassionate to my parents in the waiting room after having to deliver the sad news. We truly can't say enough nice things about Dr. Tullio and can't wait for him to open his new facility! Thank you.

—Lori Forrest & Bob Leahy
Dr. Tullio has always treated our dogs with great knowledge' care' and compassion' and we have grown to know him quite well. We have been so completely impressed with Dr. Tullio's consistent excellence in care and services that we wanted to share our experience with others. We are pleased to recommend as the place to go for both quality treatment and compassionate care for your furry family members.

—Chuck Porrazzo