Get-togethers with family and friends tend to increase as the snow (finally!) melts and the temperatures rise. Although our family pets often like to join in the revelry, it's important to keep pet party safety in mind as spring and summer "party seasons" get underway.
The Buffet
It's hard to resist a set of puppy dog eyes, but for your pet's safety make sure guests don't offer table scraps to him or her. Many popular party edibles can be poisonous to pets, including: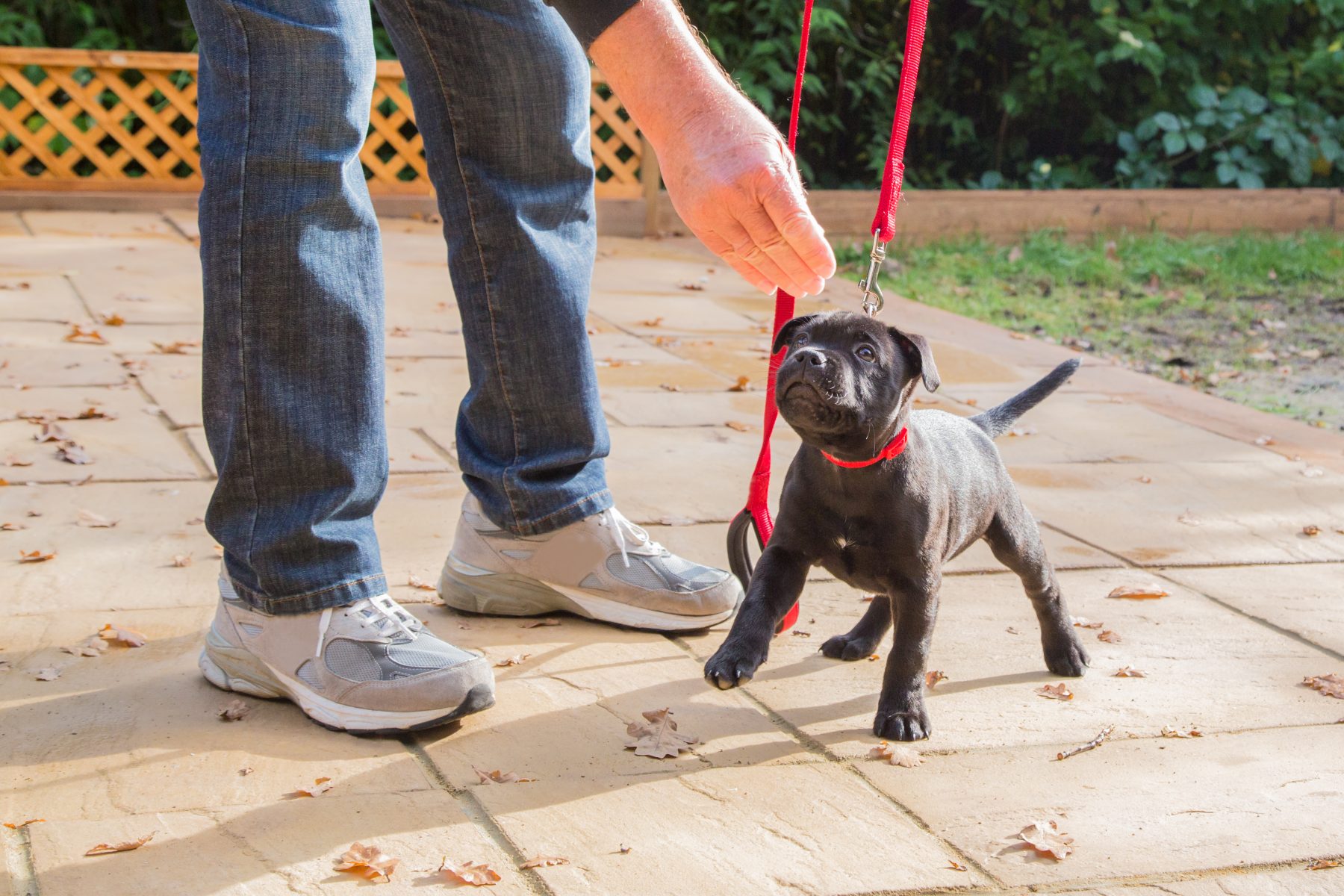 The companionship, fun, and unconditional love of a pet can be one of life's greatest joys, but if you find yourself constantly struggling with undesirable behaviors (Ripped up shoes? House soiling? Aggression towards other animals?) you may be wondering if all the trouble is even worth it.
Pet training and socialization are among the most important aspects of responsible pet ownership, and they go hand in hand with proper nutrition, exercise, and affection in raising a well-rounded pet. Continue…
Doctor Tullio is a kind, caring gentleman who has cared for my cocker spaniels for many years now. He has always been helpful' honest' and understanding with my pets and me. He is a man I trust completely and have and do refer others to him. Any pet owner can feel safe and secure in trusting their beloved pets to his skilled hands.

—Margaret Rowe' Howell' NJ
When my parents' dog Kya died very suddenly a few years ago' their regular vet was not at work that day. But thankfully' Dr. Tullio was and treated my parents and their dog as if he was their doctor for the past 15 years—doing everything he could to try and revive Kya and by being so compassionate to my parents in the waiting room after having to deliver the sad news. We truly can't say enough nice things about Dr. Tullio and can't wait for him to open his new facility! Thank you.

—Lori Forrest & Bob Leahy
Molly and Oscar have been patients of Dr. Tullio for several years. I have been very pleased with his care' his expertise' and his understanding with my two Wheatens. Dr. Tullio has been quick to diagnose any issues and remedy all of the problems we've had. I look forward to many more years working with Dr. Tullio. I wish him well in his venture.

—Fran Skiba
Dr. Tullio has always treated our dogs with great knowledge' care' and compassion' and we have grown to know him quite well. We have been so completely impressed with Dr. Tullio's consistent excellence in care and services that we wanted to share our experience with others. We are pleased to recommend as the place to go for both quality treatment and compassionate care for your furry family members.

—Chuck Porrazzo